Our Webinars
We're pleased to share replays of webinars featuring experts from some of the firms associated with Resolute and our affiliated companies. Note that these replays are for financial professionals only.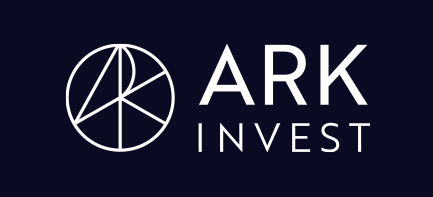 The ARK Research Difference with Director of Research Brett Winton
Brett Winton, ARK's director of Research, and Matt Murphy, an ARK specialist at Resolute Investment Managers, discuss how ARK's unconventional approach to research and investing has generated many fans and critics.
Watch the presentation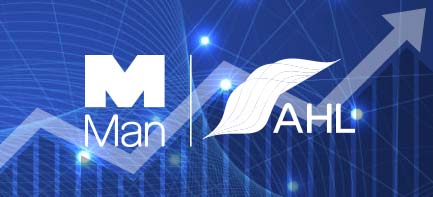 Got Crisis Alpha? Exploit Trends Across Markets
Russell Korgaonkar, chief investment officer at Man AHL, shares valuable insights about AHL's unique approach to portfolio construction and how managed futures may be a source of positive returns as markets rebound.
Watch the presentation